Vulcan Training & Consultancy
We raise the competences and awareness of employees of the Oil & Gas and Wind Energy industries so that they can work safely and return home safely.

We help by providing training, reliable and up-to-date knowledge and skills recommended by international organizations such as OPITO and GWO, which set training standards in the global Oil & Gas industry and the Wind Energy industry, which are required by companies operating in these areas around the world. ...
Our successes:
We are the only training centre in Poland that meets the strictest standards, as well as one of 17 centres in the world, out of 200, which has all Stages of OPITO Banksman & Slinger and OPITO Rigger Training. We are also approved for GWO BTT (all modules) as one of few training centres.
Our accreditations:
We are accredited by: OPITO, Global Wind Organization (GWO), Institution of Occupational Safety and Health (IOSH), PRS, DNV-DL, Lloyd's Register. We have implemented management systems: Occupational Health and Safety ISO 45001: 2018 and ISO 9001: 2015.
We are a member of:
We are a member of the Polish Wind Energy Association (PWEA), Polish Offshore Wind Energy Society (PTMEW) and the Institution of Occupational Safety and Health (IOSH).
Our team:
Our team is enthusiasts - practitioners, with many years of experience on offshore ships and in fire services around the world. They are experts in their field and are qualified Instructor / Assessors.

We train working people, including in the oil-extracting industry, in the construction and operation of offshore and offshore wind farms, and in other industries where work safety is extremely important.
Hotel and Centre
Our training centre is located in Szczecin and together with the Vulcan Hotel creates a complex that can offer virtually unlimited possibilities for cooperation. We have our own swimming pool, HUET simulator, training ground, ladders for work at height and several conference rooms. The largest of them can accommodate 400 people, which makes it one of the largest in our region. In addition, nearly 200 beds in a high *** standard, catering and restaurant, and of course a training base with OPITO and GWO accreditation.
We invite you to walk around our Centre: www.vtc360.pl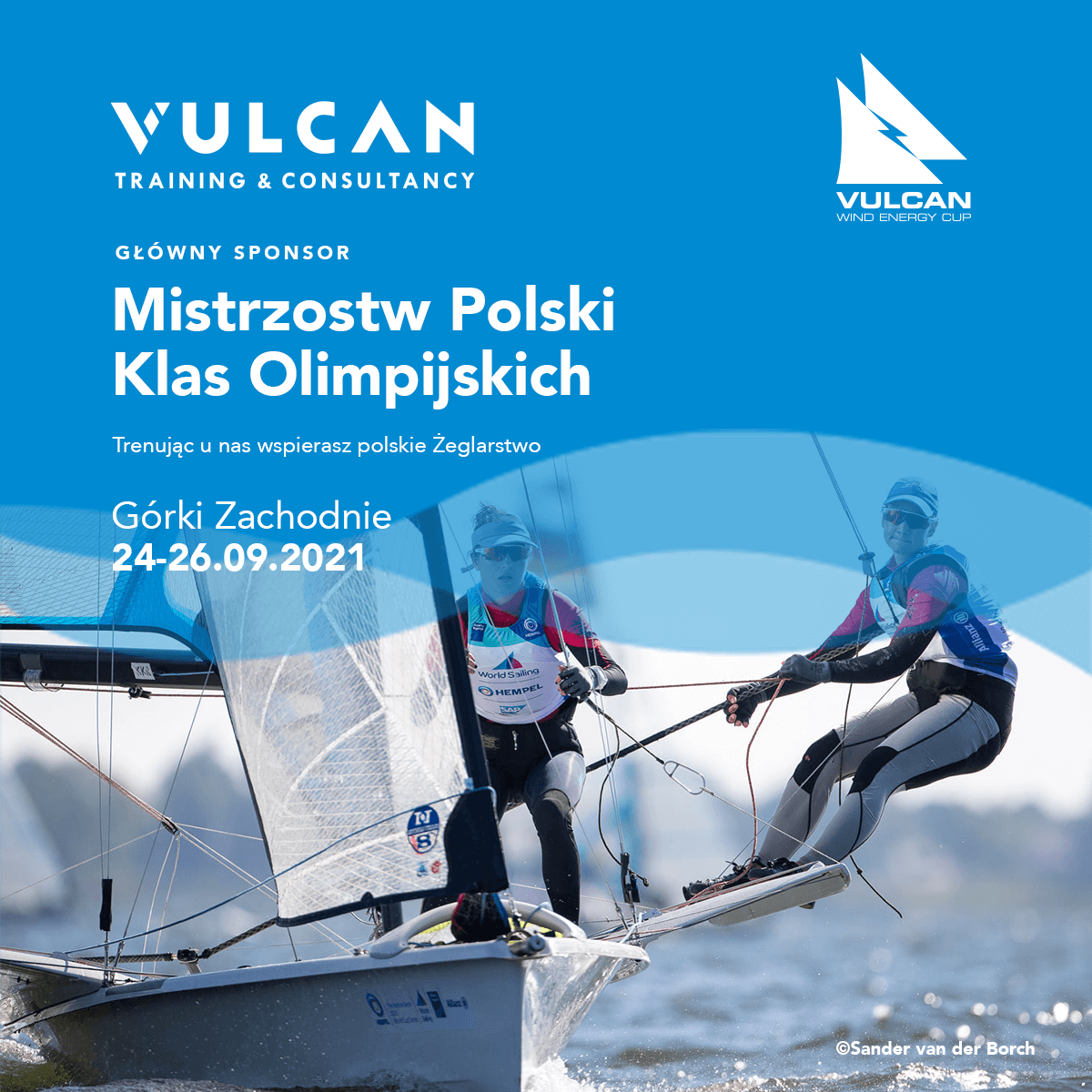 Polish Women`s National Team of 49er FX Sailing Classes