Vulcan Training & Consultancy
The only training centre in Poland accredited by OPITO.
We raise competence and awareness of Oil & Gas and Wind Energy employees, so they can work safely and return home safely. We train behaviour under water, in the dark, in smoke-filled rooms and in the presence of fire. We prepare delegates to be able to take care of their own and their colleagues' health and safety in emergency situations. We help by training, providing reliable and up-to-date knowledge and skills recommended by international organizations such as: OPITO, GWO, IRATA, IOSH, which set the global training standards.
Accreditations
Team
If you have any questions, please feel free to contact our customer service and sales department. We are at your disposal.
Booking Departament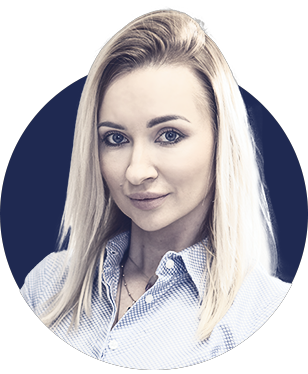 Katarzyna Lewandowska
Booking Department
+48 538 343 437
booking@vulcantc.com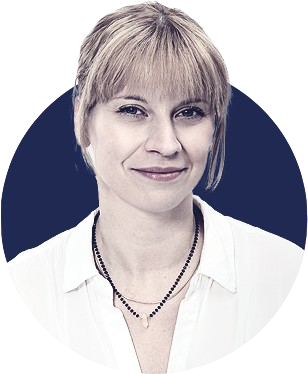 Agnieszka Bessarab
Booking Department
+48 602 882 944
booking@vulcantc.com
Sales & Marketing Departament
Instructors Team
Our team are mainly practitioners with years of experience on offshore vessels, in medical and fire services around the world. With passion and energy they conduct trainings and share their practical knowledge gained over the years.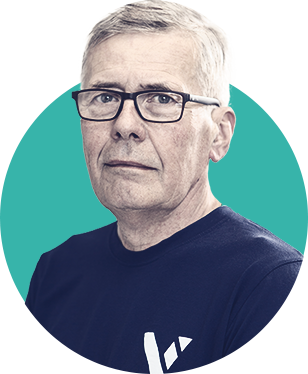 Waldemar Stanowski
Maintenance Support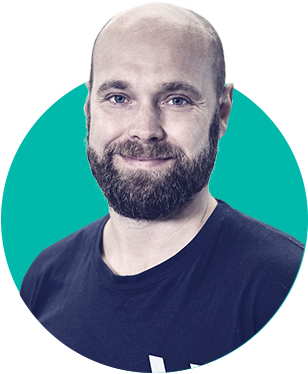 Mateusz Wcisło
Instructor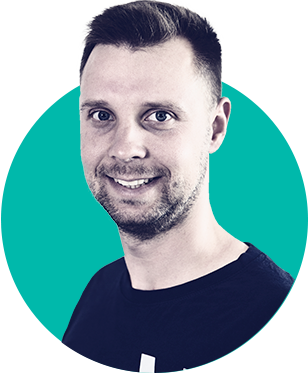 Tomasz Araszkiewicz
Instructor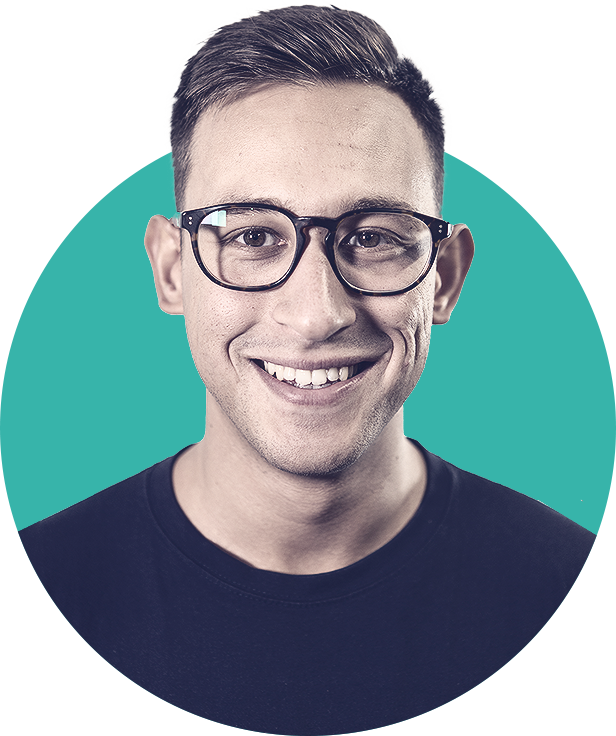 Bartosz Pietruszka
Instructor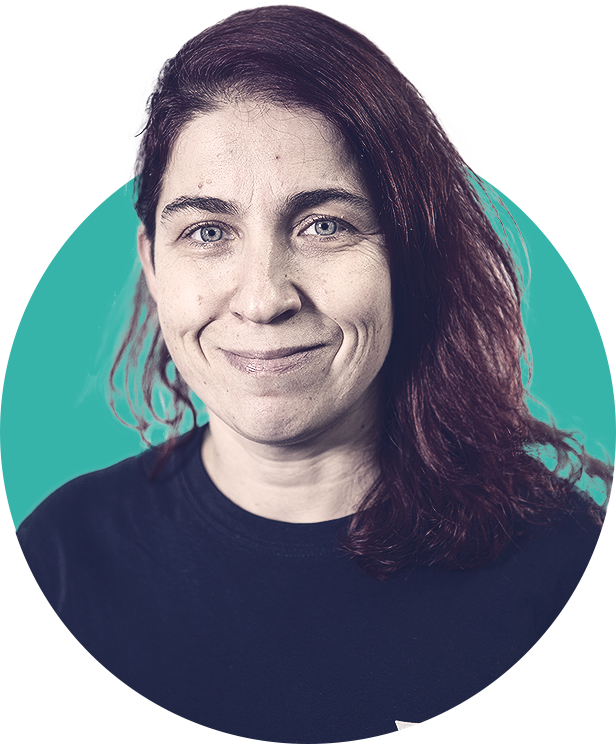 Operations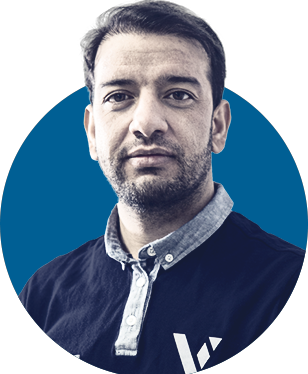 Sohail Akram
Operations Manager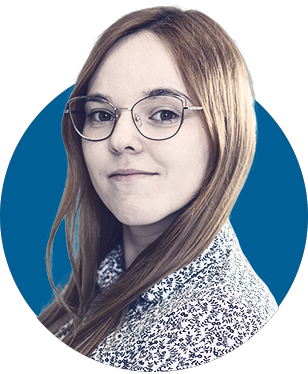 Anna Ledochowicz
Operations Support
Accounting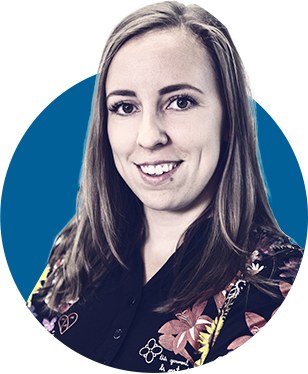 Hanna Trynka
Accounting Department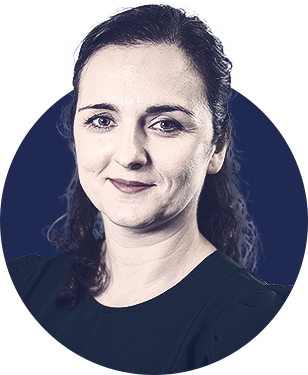 Natalia Ciemiecka
Accounting Department
Board
Hotel and center
Our training center is located in Szczecin and together with the Vulcan Hotel makes up a complex which can offer practically unlimited possibilities for cooperation. We have our own swimming pool, a HUET helicopter simulator, a fire training ground, a wall for work at height and several conference rooms. The largest of them can accommodate 400 people, which makes it one of the largest in our region.In addition, there are nearly 200 beds at a high () standard, catering and restaurant.

We invite you to take a walk through our Center : www.vtc360.pl
And to learn more about the hotel : www.hotel-vulcan.pl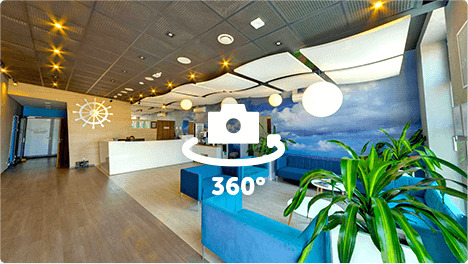 We are proud sponsors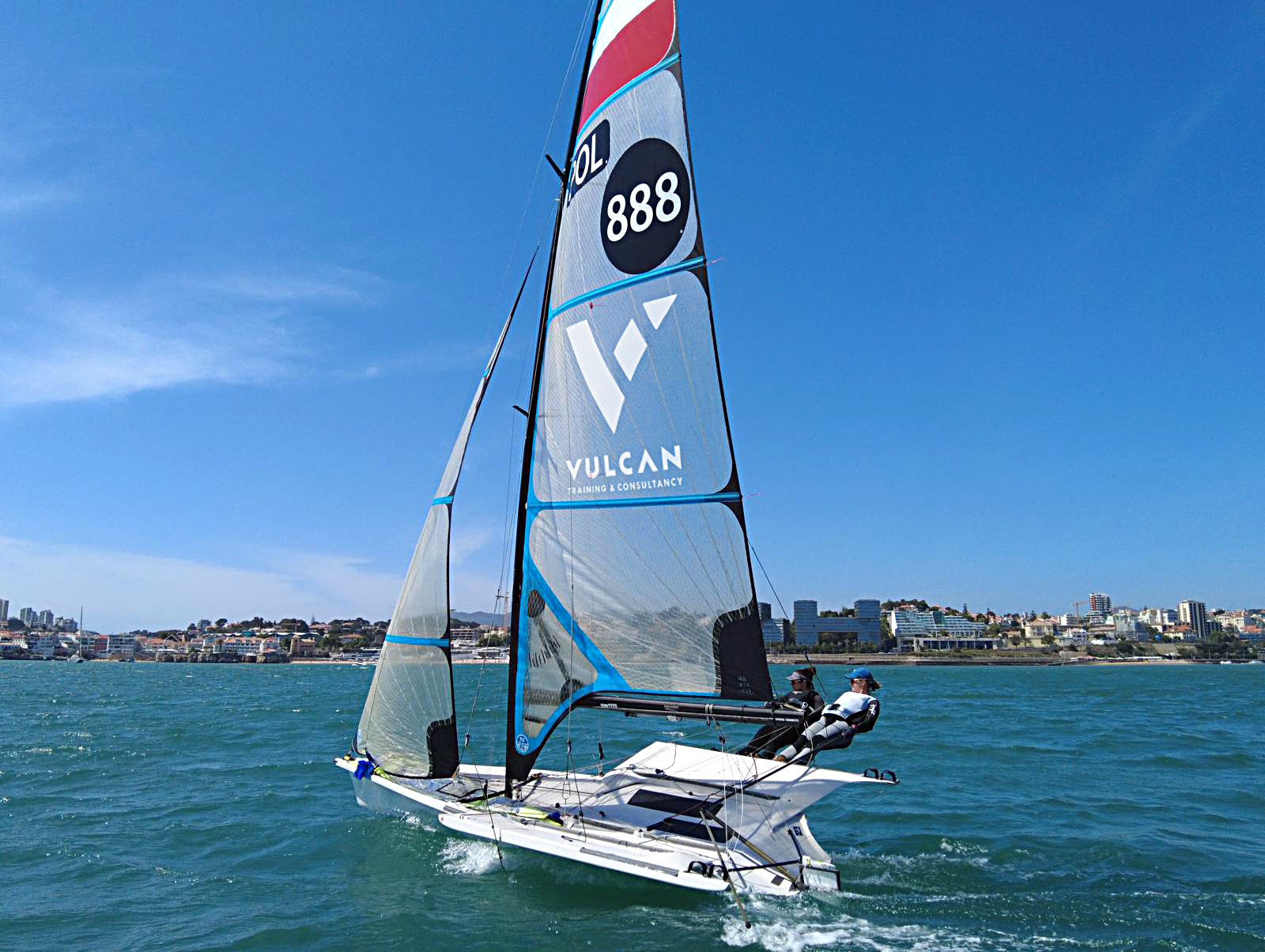 Polish Women`s National Team
of 49er FX Sailing Classes
It is our pleasure to introduce to you the mentees of Vulcan Training & Consultancy: Zuzanna Mróz and Marcelina Korszon - young sailors with passion, representing Poland in 49er FX class. The sport they love so much teaches them to be systematic and goal-oriented, and fighting their weaknesses in difficult conditions on the water is their everyday life. What unites Marcelina and Zuzia from Vulcan Training is full professionalism, perseverance and constant striving for perfection! That is why we are their main sponsor and we are bursting with pride! Everyone who completes training in Vulcan Training together with us supports Polish representatives of 49er FX class! Keep your fingers crossed for our girls!
Partners
Our Successes
We are the only training center in Poland that meets the most stringent OPITO standards, and one of 17 centers in the world out of 200 that have implemented all levels of the courses: OPITO Rigger and OPITO Banksman Slinger. We have also implemented into our offer, as one of the few, all modules of GWO Basic Technical Training BTT course.
FOR YOUR SAFE RETURN!